Day Trip to Melaka : MYR 200
A' Famosa
A Famosa was a Portuguese fortress located in Malacca, Malaysia. It is among the oldest surviving European architectural remains in south east Asia.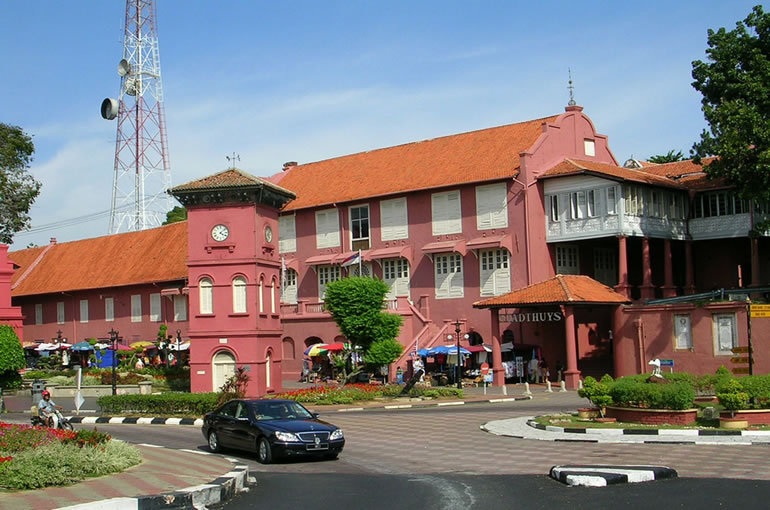 Stadthuys
The Stadthuys is a historical structure situated in the heart of Malacca City, the administrative capital of the state of Malacca, Malaysia in a place known as the Red Square. The Stadhuys is known for its red exterior and nearby red clocktower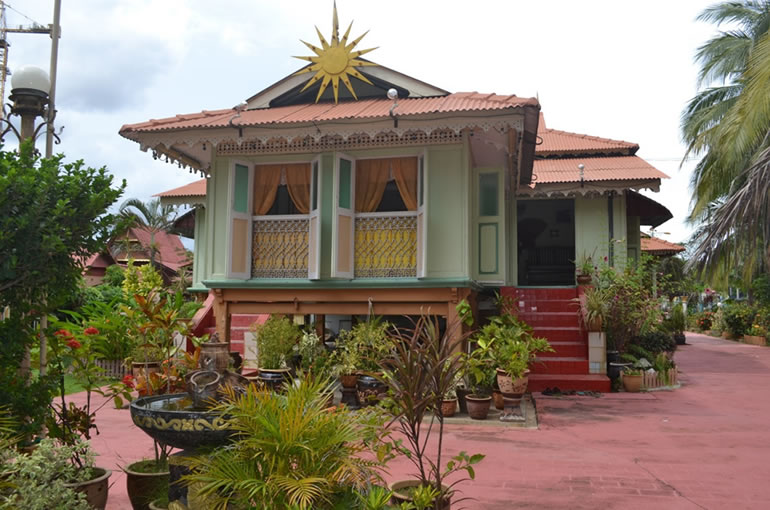 Villa Sentosa
Villa Sentosa is a little known tourist attraction in Melaka as it is not an official museum maintained by the family members of the old house owners. It is the only Malay village in the heart of Malacca City. Kampung Morten was named after F.J Morten, the land commissioner of during the British colonial era in 1920. There are more than 100 traditional Malay houses in Kampung Morten.
Day Trip to Ipoh :  MYR 200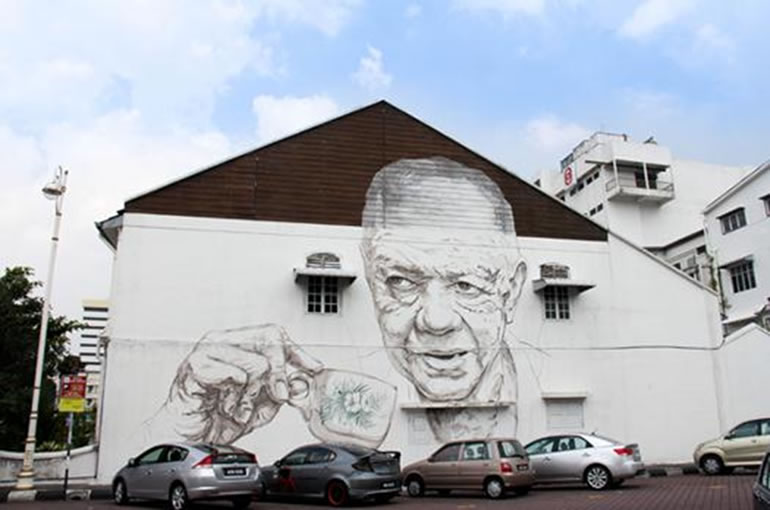 Art Of OldTown
Ernest Zacharevic, the Lithuanian artist in Penang who has made quite a name for himself from his interesting wall murals in Penang, Kuala Lumpur, Johor Bahru and even Singapore, has done it again. This time, he has left his mark in Ipoh. OLDTOWN White Coffee has teamed up with Ernest Zacharevic, a renowned Lithuanian artist to create the 'Art of OLDTOWN' as a celebration of the heritage and history shared between Ipoh, Old Town and OLDTOWN White Coffee. OLDTOWN is the leading white coffee manufacturer in Malaysia and in conjunction with this collaboration, Zacharevic will use his unique artistic creativity to paint 8 murals to celebrate Ipoh, Old Town, the birthplace of white coffee.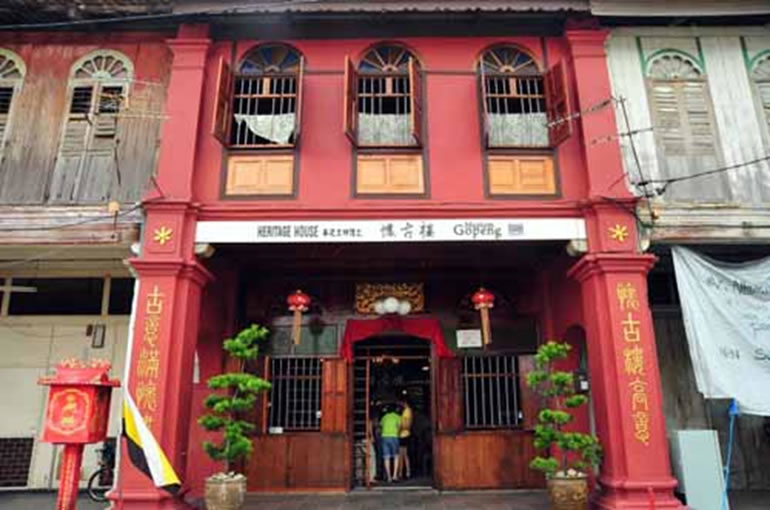 Heritage House Muzeum Gopeng
The moment one steps inside the Heritage House Muzium Gopeng, a visitor would be able to recapture the simple yet dazzling lives of the people of Gopeng some 125 years ago through the numerous antiquities, antiques, old furniture and calligraphy paintings on display.
Wang Kun-xiang, the financial controller of the Heritage House, has a special preference for antique collection and has desired to establish a nostalgic house that would show the modern residents the bustling life, culture and customs of people living in the town more than a century ago.
On the ground floor, there is a barber shop, kopitiam and a feng shui air well filled with bonsai trees and relics from the near past. Up above, living areas have been decorated and filled with priceless decorations and furnishings that accurately reflect what life would have been like for a middle-class family at the turn of the 20th century in Gopeng, and indeed the surrounding areas.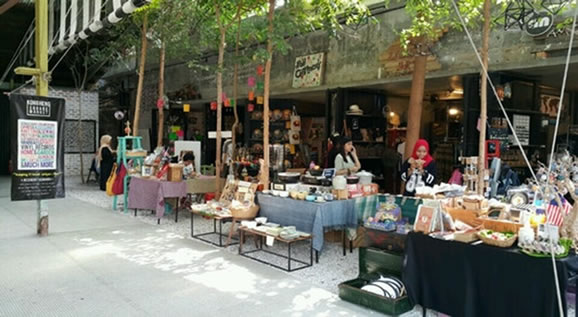 Kong Heng Square
One of these must check-out spots, a favourite hangout of youngsters, is Kong Heng Square. The term 'old is gold' never seemed more apt, as the cluster of restaurants, vintage stores and hip cafes are surrounded by giant trees with vines, buildings faded with age and overhung by carpets of ivy but revamped on the inside.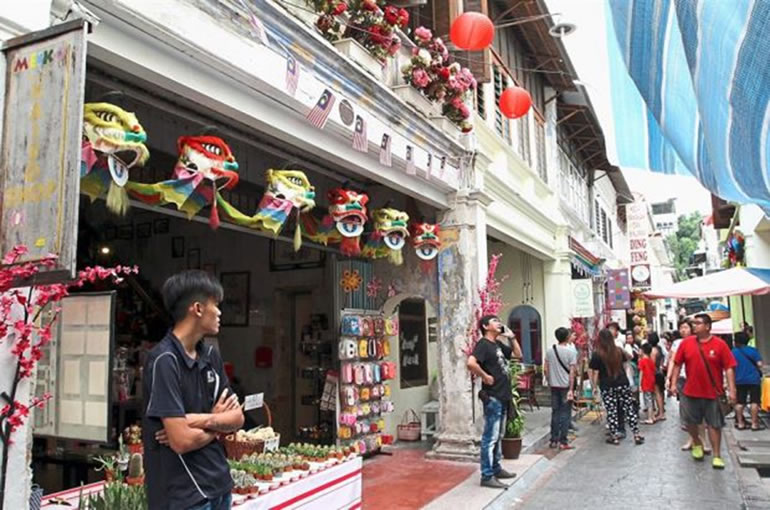 Concubine Lane

People will be able to walk freely and encourage more people to visit the area to enjoy the culinary delights and other attractions. Concubine Lane might be the next major tourist attraction in the Ipoh city.
Day Trip to Kuala Lumpur : FOC (for the first 80 participants)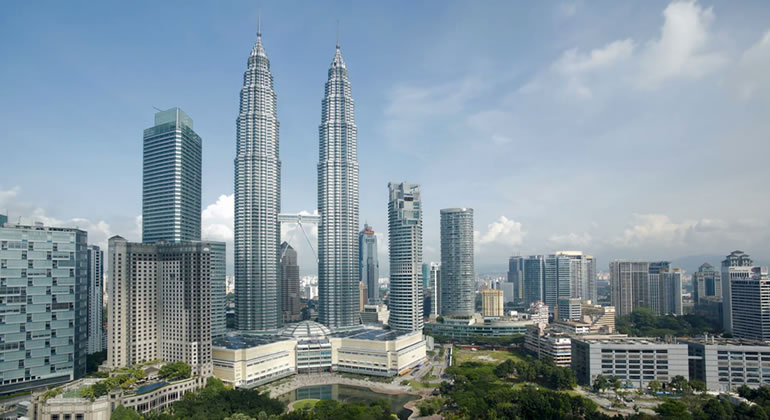 Kuala Lumpur City Centre (KLCC)
Soaring to a height of 451.9 metres, the 88-storey twin structure is Kuala Lumpur's crown jewel. Majestic by day and dazzling at night, the PETRONAS Twin Towers is inspired by Tun Mahathir Mohamad's vision for Malaysia to be a global player. In front of KLCC, there is Suria KLCC which offers an array of goods and services to please and pamper the needs of shoppers; from fashion, entertainment, arts & culture to local delicacies and international gourmets.
Set in the heart of Kuala Lumpur's Golden Triangle, Suria KLCC is surrounded by hotels, office   buildings, a scenic park   and dancing fountains, promising hours of leisurely pleasure. From whichever entrance you take, the excitement hits you the minute you step into the sensational splendour and diversity of the centre.